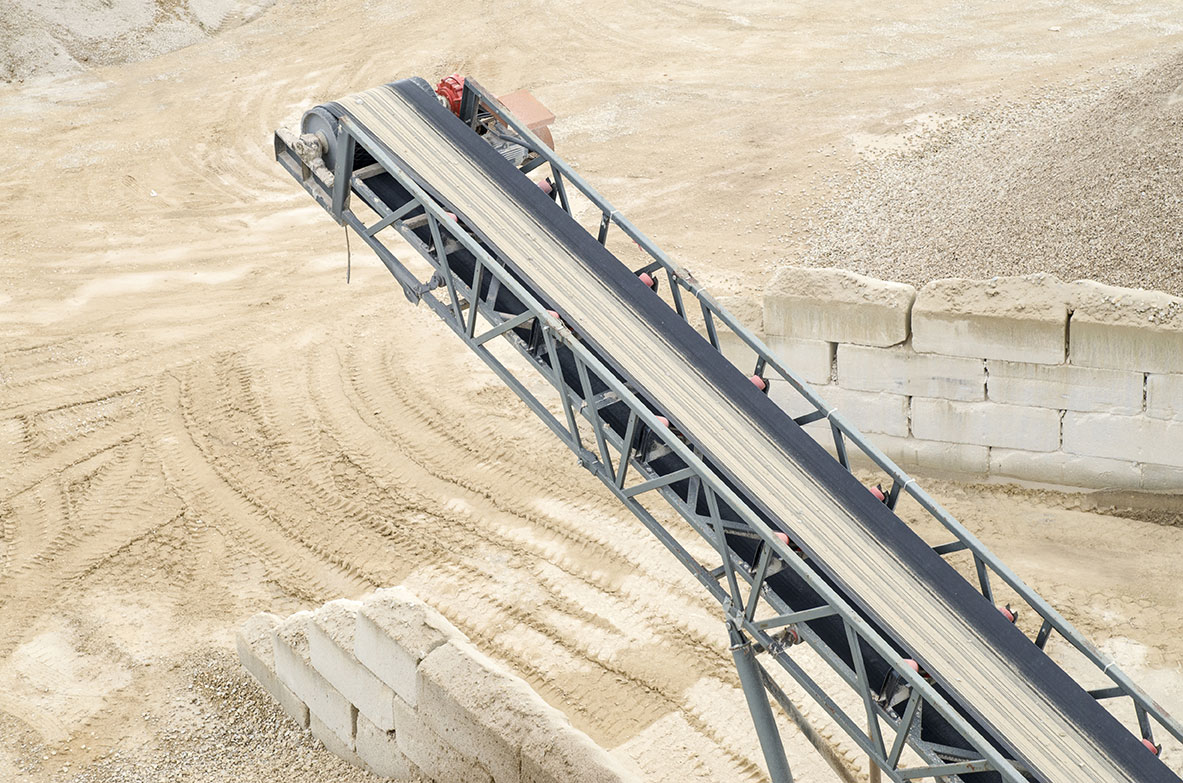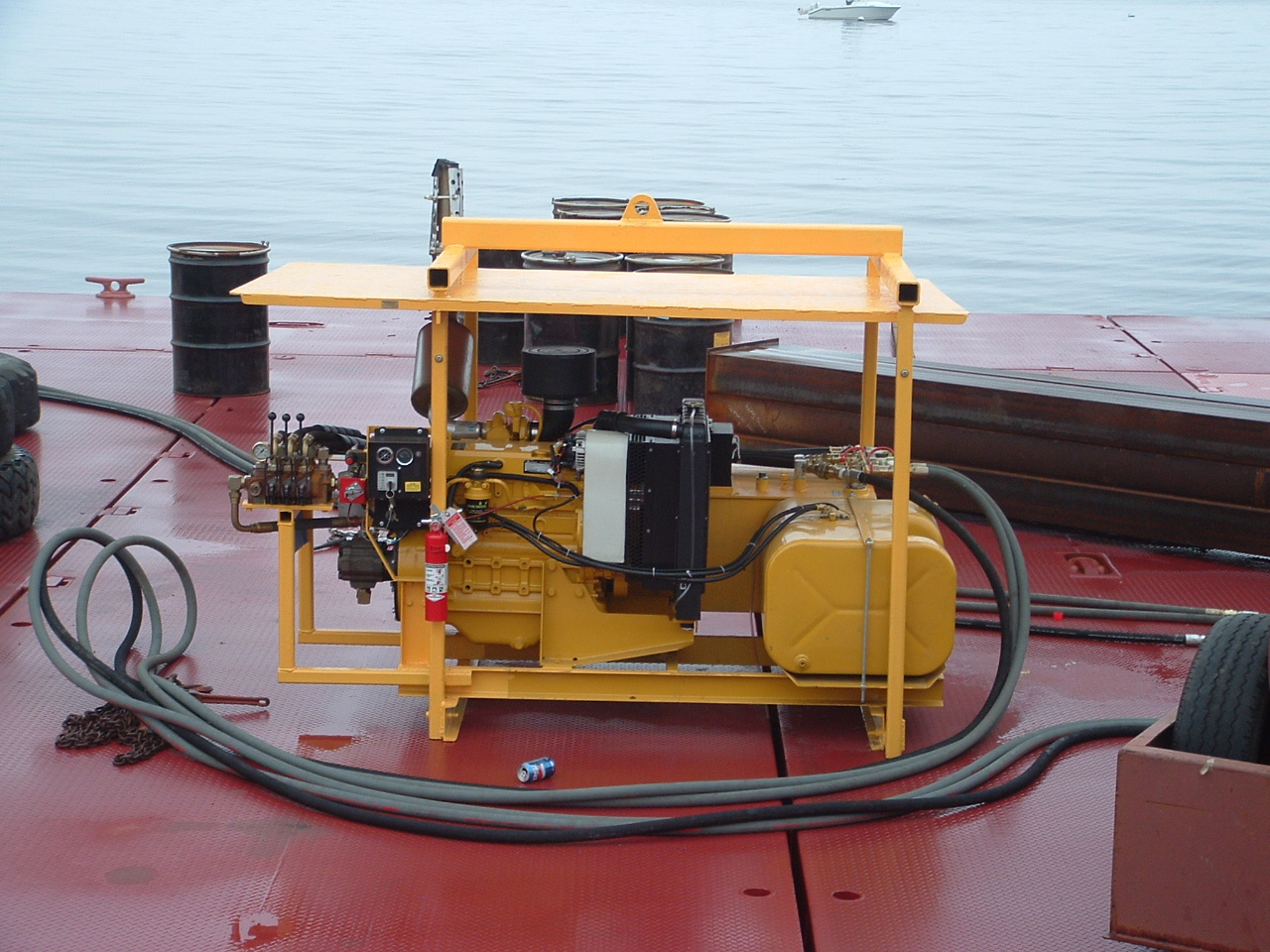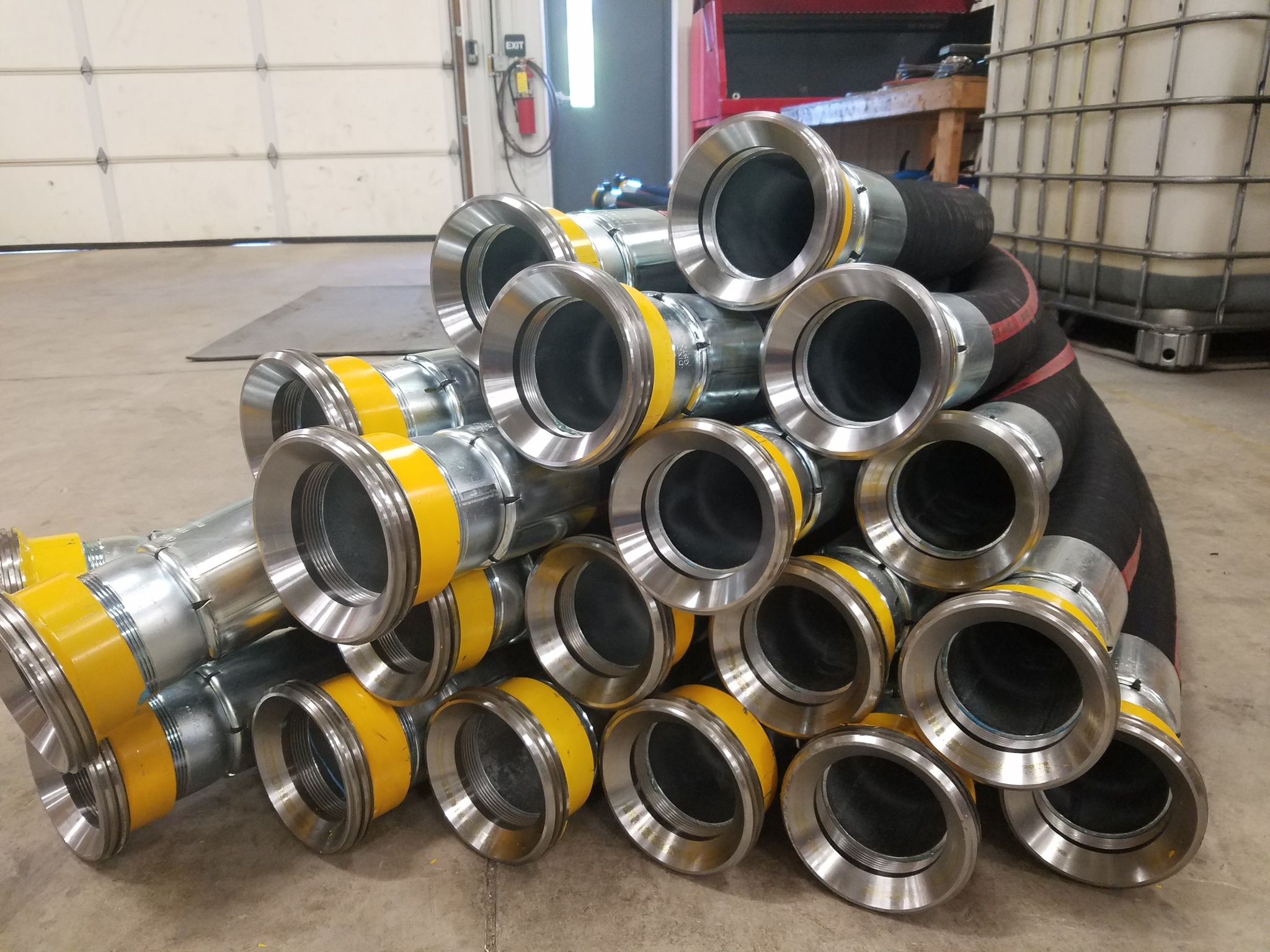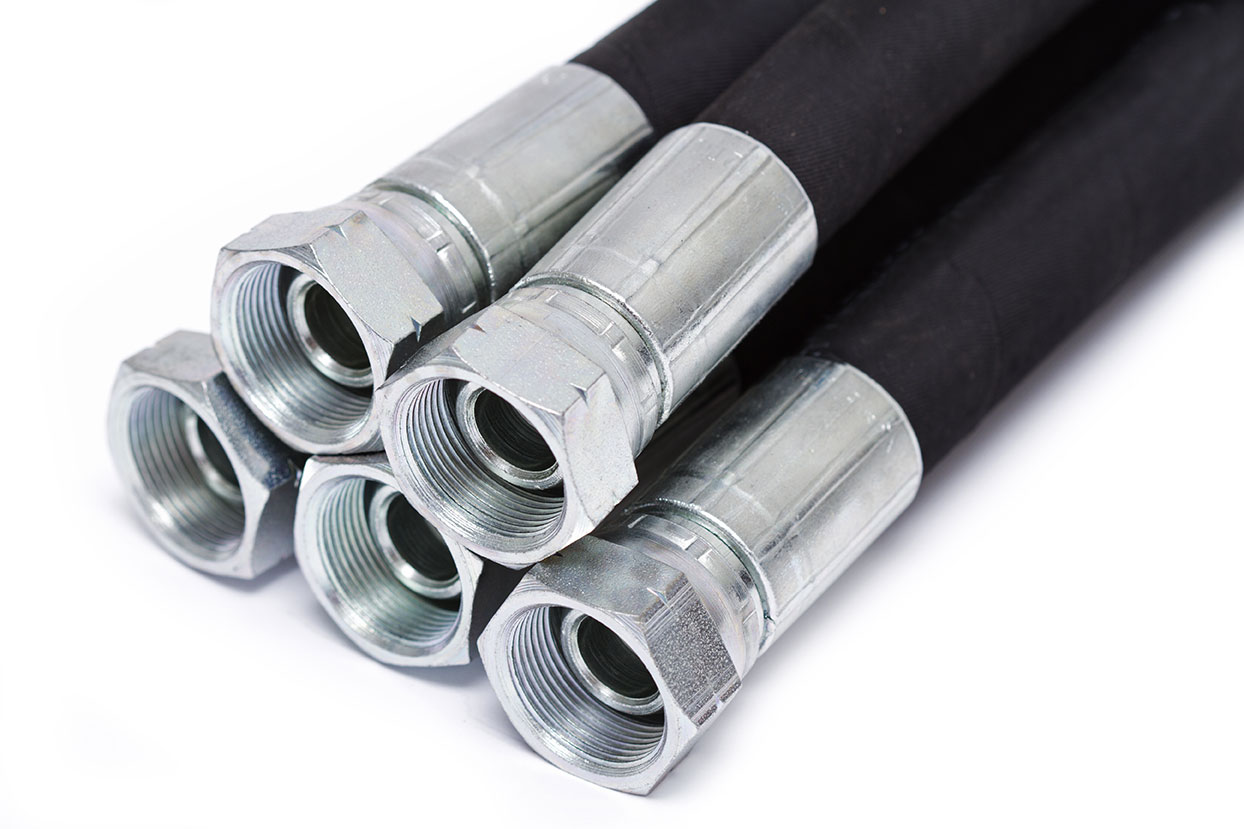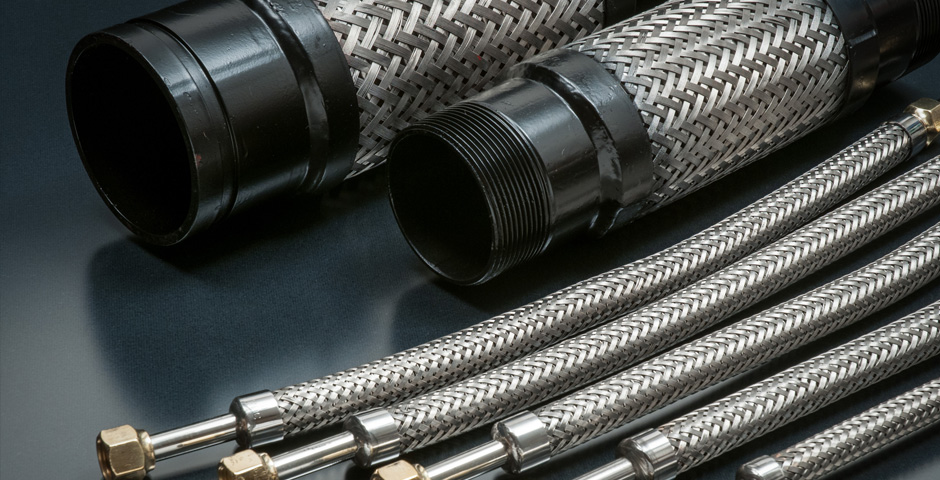 Conveyor Belt
PRC Industrial Supply only uses a line of conveyor belt that is manufactured Tough and Tested Tough on over 70 miles to date in some of the most torturing applications.
Fluid Power Components
From catalog-issue units to custom solutions designed to your specifications, PRC Industrial Supply and Stewart Hunt is your one-stop supplier of all your fluid power needs. Our engineers are experts, with over 300 years of combined knowledge on staff.
Industrial Hose
Industrial Hoses are transfer lines for a wide range of applications in many of today's major industries. Industrial hose may be used for the transfer of chemicals, petroleum, fuel, air, water, bulk material, and for water suction and discharge. Contact a certified hose technician to discuss your material transfer needs.
Hydraulic Hose
Our inventory of hydraulic hose, fittings and adapters is stocked with premier manufacturers, vast and local. PRC Industrial Supply and Stewart Hunt is a premier Continental Contitech. Our customers are in the most demanding industries such as construction, refuse, agriculture, mining and oil and gas.
Metal Hose Assemblies
PRC Industrial Supply's Metal, PTFE/Teflon and stainless steel hose overcomes temperature extremes, high pressures and harsh chemicals. PRC Industrial Supply Composite Hose is available in a complete range of advanced films and fabrics and excellent for use in petroleum, chemical and oil transfer, petrochemical vapor recovery, as well as tank truck delivery.
PRC Industrial Supply offers a full range of services including:
In-house repairs of pumps, motors, valves and cylinders
Hose burst testing to 30,000 PSI
Custom power unit design and fabrication
Field-trouble shooting and hydraulic system design including incorporation of wireless radio remote controls into existing system
We also provide custom fabrication of hydraulic steel tubing, hydraulic hose and industrial hose assemblies using a wide variety of hose types and fittings configurations.
PRC Industrial and Stewart Hunt are a premier industrial distributor of hose, fittings, ducting, tubing, conveyor belt & industrial & contractor supplies in the North East region. We stock locally in one of our three conveniently located fabricating facilities near you.
Conveyor Belt Repair
Hose Safety Audits
Hose Testing & Certifications
Internal Expansion Couplings
Fluid Power System Design
Inventory Consolidation
EDI / On-Site Ordering
Hose Assemblies & Accessories
PRC Industrial Supply has joined the Singer Industrial family of industrial distributors. Singer Industrial is a group of value-added distributors in the industrial rubber products industry. We have 39 locations in the U.S. that serve a diverse market portfolio including petrochemical, oil/gas, food & beverage, OE equipment, marine, MRO, construction, rental supply.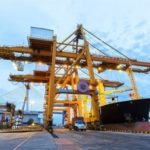 Rugged marine hose and related products such as tubing, ducting, conduit and flexible wet exhaust connectors
We design, specify, source, private label, and certify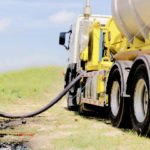 Onroad, offroad, Rail or Barge products
Loading, unloading and all transfer applications
Petroleum, chemical and dry bulk solids
The sizes, pressure ratings, tube, cover, flexibility, long-lasting durability and service support your operations demand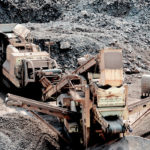 MOBILE CONSTRUCTION / MINING
High and low-pressure hydraulic hose systems to handle extreme conditions on your construction site
Specialized construction hose and fittings for turbo and charge air coolers, heater circuits, and coolant system connections at temperatures from -65 to 500 F
Abrasion-resistant covers for maximum service life on your construction site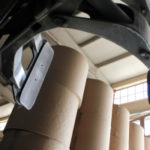 Hose for your mobile farming equipment: PVC, Farm Fuel Transfer, Agriculture Spray Hose, and Microban technology
Conveyor Belt both light and heavyweight with applications in food packaging & processing industries
Complete hose testing, re-certification and management services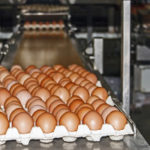 Hose for your mobile farming equipment: PVC, Farm Fuel Transfer, Agriculture Spray Hose, and Microban technology
Conveyor Belt both light and heavyweight with applications in food packaging & processing industries
Complete hose testing, re-certification and management services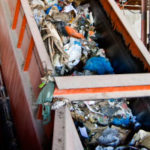 Specialty conveyor belts for wide ranges of recycling applications: material refinery facilities (MRFs), scrap metal, E-Waste (TVs, computers) and bark mulch
Eddy Current & Magnetic Separator belts will do the work of separating recycled products for you
Polyurethane (PVC) belts are formulated for superior resistance to abrasion, rips, tears and gouging